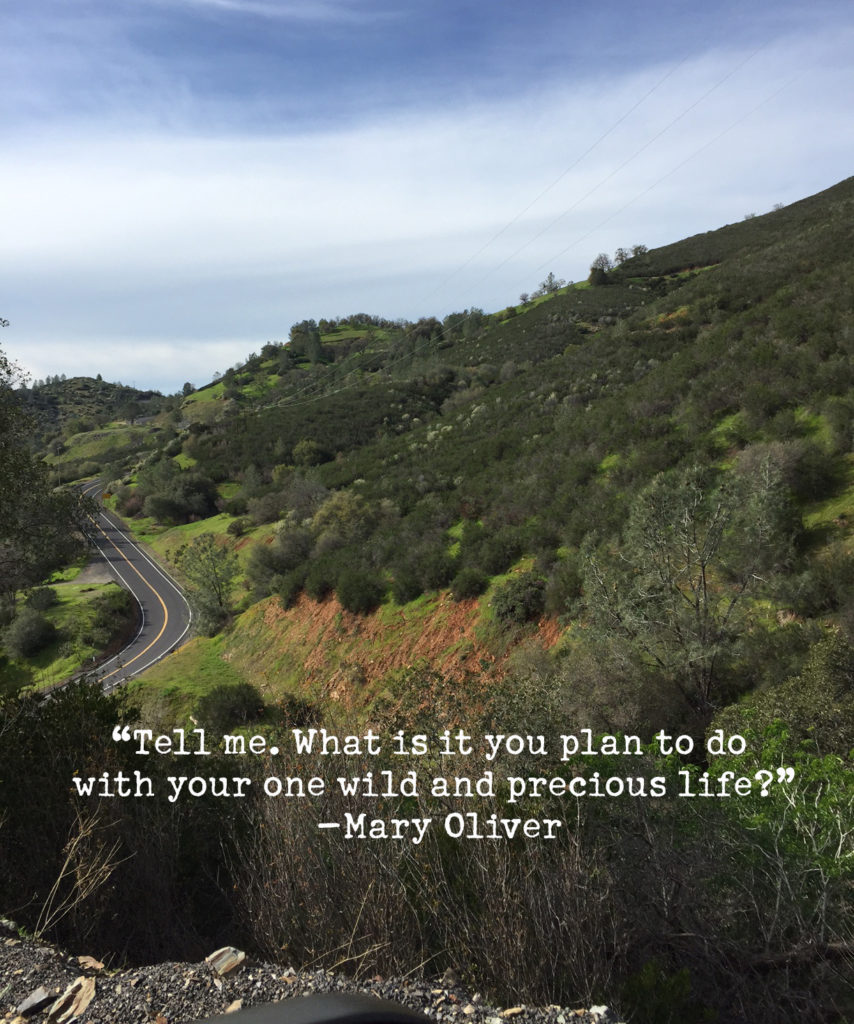 We're updating our wellness offerings!
Look for more healing modalities here soon, including health counseling according to Ayurveda, considered by many scholars to be the oldest healing science in the world. Originating in India, Ayurveda literally means "science of life," with a philosophy of restoring and maintaining wellness through creating balance in our lives. We're each born with a unique pattern of energy: the physical/mental/emotional qualities that create our constitution. Looking at diet, foods, work habits, environment, relationships and more–You'll learn to make the best choices that will support you in restoring balance, wellness, and energy to your life.
Please email us at info@dragonflyyogaandwellness.com with any questions about our wellness offerings!