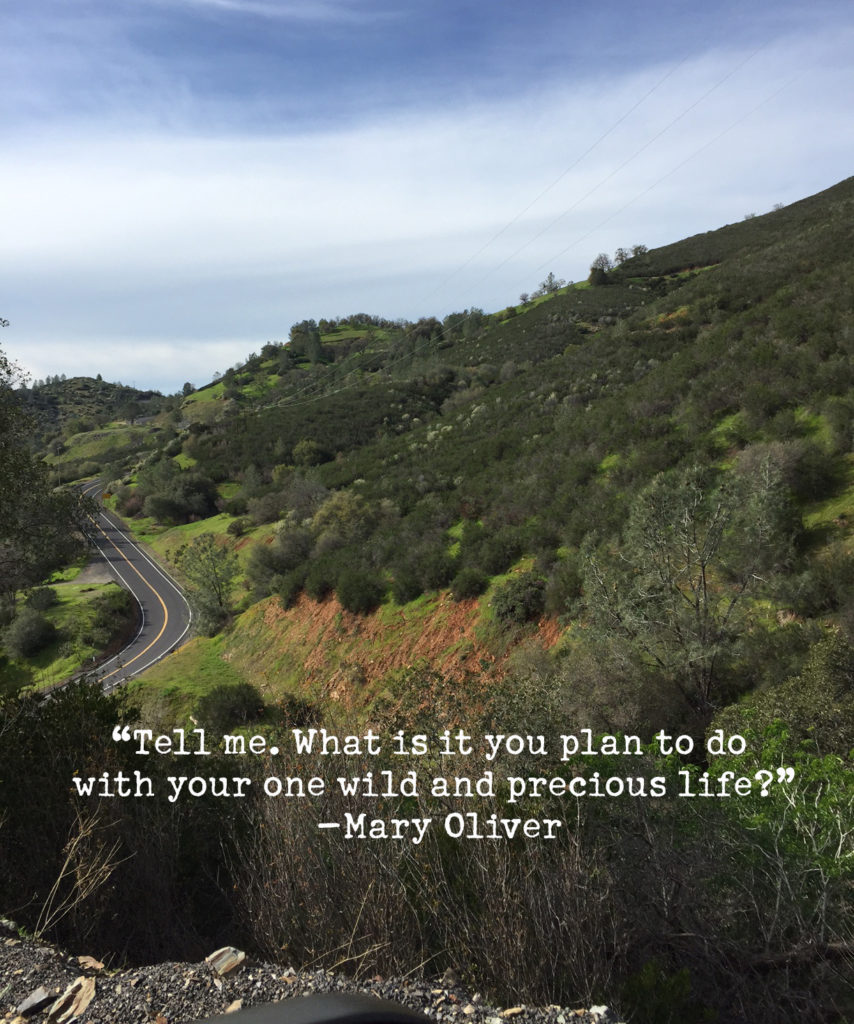 Meet Ayurvedic Health Counselor Nilima Shah
Dragonfly Yoga + Wellness Ayurvedic Health Counselor Nilima Shah was born in Africa and raised in England, growing up in an Indian family that instilled Eastern principles and Western freedom of expression. She has a passion for health and wellbeing, nurtured by a lifelong study of Ayurveda and Yoga. A big believer in simplicity and ease, she brings these principles into each of her Ayurvedic consultations.
Ayurveda is translated as "science of life," and is the oldest health system in the world, developed over four thousand years ago in India. During an Ayurvedic consultation, an Ayurvedic health counselor assesses your current state of health and balance according to the three doshas––the three types of energies that make up your unique constitution. You'll learn about the doshas, discover your most prominent dosha, and Nilima will create a plan that incorporates Ayurvedic principles to support you on your health and wellness journey.
Our environment, stress, certain foods, type of exercise we choose, past trauma, current health challenges can all cause imbalances in our lives: digestive issues, lack of energy. An Ayurvedic Health Counselor will develop a daily plan for you with specific lifestyle, food and exercise recommendations that can help restore balance to the doshas and clear a path for change and self healing.
Learn how Ayurveda can help you to take charge of your health, with a program tailored to your specific needs and your time:
Ayurvedic Wellness Package: $175
Includes:
• A one-hour initial consultation with Nilima
• A wellness plan for you, including recommendations for best foods, exercise and lifestyle habits to restore balance to your unique body-mind type and constitution
• Plus two 30-minute follow-up sessions via phone or Zoom
Click BUY NOW to buy an Ayurveda Wellness Package.
Please email us at [email protected] with any questions about our wellness offerings.